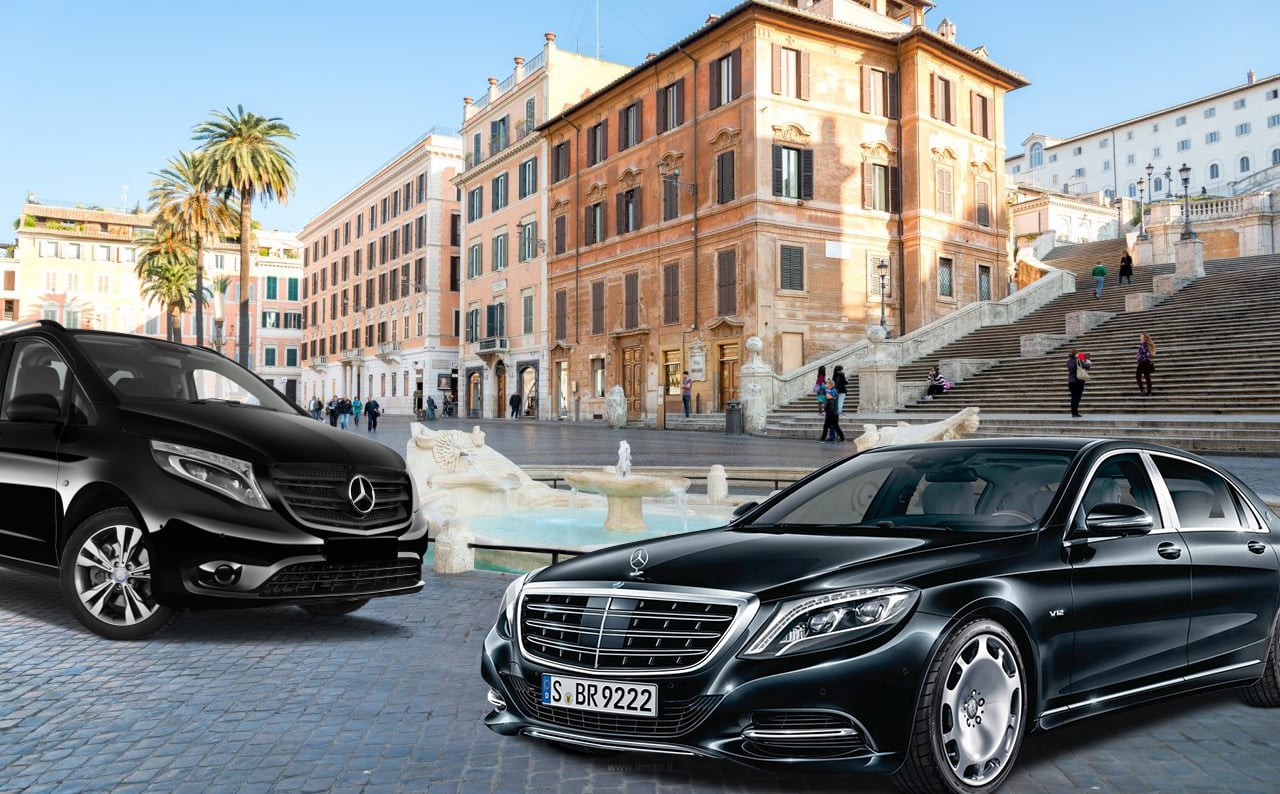 OUR HOTEL FOR YEARS WORKS WITH AN IMPORTANT COMPANY OF DRIVERS AND TOUR OPERATORS. IN ADDITION TO GUARANTEING AN IMPECCABLE DAILY PICK UP SERVICE TO AND FROM THE AIRPORT, THEM PUT HERE FOR OUR CUSTOMERS A SERIES OF OPTIONS FOR FANTASTIC TOURSALL OVER THE COUNTRY; THESE ARE THEIR OFFERS: 
Classical Program:
–    St. Peter Cathedral (Basilica San Pietro) in Vatican, you can also climb up to the Dome, but please plan minimum 1 hour extra.
–    Castle St. Angel (Castello San Angelo)
–    Navona Square  (Piazza Navona)
–    Pantheon (Panteone)
–    Coliseum (Colosseum) – if you want to take an excursion inside Coliseum with headsets, please plan 1 hour extra 
If you'd like to spend more time to see historical and cultural places we would suggest for you to learn more about 3 most important catholic cathedrals:
–        Basilica of Saint Paul (Basilica San Paolo)
–        St. John cathedral (Basilica di San Giovanni in Laterano)
–         Basilica of Saint Mary Major (Basilica di Santa Maria Maggiore)
Among those, we will show you ancient Appian Way, catacombs, thermal bathes complex, and much much more.
This was our basic program.
If you have more time there is plenty of things we can show you depending on your interests
For example, if you are interested in shopping,w e can bring to the outlet  Castel Romano, where you will find hundreds of brand shops like Valenino, Zegna,…and others. All the shops are located in a form of small village; you can get a good deal for previous season apparel with up to 70% discount
You can also visit entertainment park Rainbow Magic that opened in 2011. (see the details on the website: www.rainbowmagicland.it)
By the way – there is a second outlet village close to it – Valmontone, so you can combine your shopping with entertainment for kids. 
If you like good food or you are a connoisseur of wine we can bring you to Frascanti or Castel Gandolfo where you will be able to taste real Italian cuisine with locally produced wine.
As an option you can also visit Tivoli, place of   one of the European most beautiful parks – Villa d'Este, also known as thousand fountains park.
There are many other things to see in the suburbs of Rome – the zoo, several Aquaparks, and many other interesting places to your preferences.
You can chose from the things that we have written about in this letter, or visit our website www.rim-tours.com, and make your individual tour trip.
If you already have some other ideas and think how to organize it – let us know, we will organize it.
Now we would like to tell you a bit more about approach to the service we offer. We provide cars of business and premium class with necessary documentation to access historical city center. The price may vary depending on the time of the route you chose:
We would like to introduce you to our tour options you may want to choose during your stay in Rome.
You ca start any of them from the hotel or straight from the airport:
Option 1
10:00 departure from your hotel
10:50 Pope vinery excursion with visits to cellars and vineyards, wine testing. You can try locally produced foods (cost of food, vine, interpreter and sommelier – 96 Euro). You can also buy food and vine produced at the farm and vinery.
13:10 Transfer to Tivoli
14:00 visit to Villa d'Este "park of thousand fountains" (entrance costs 11 Euro per person)
16:15 Return to hotel
Option 2
10:00 Departure from your hotel
12:00 Walking excursion to disappearing city- Civita di Bagnoreggio 
Tickets – 10 Euro per person
13:30 lunch at the restaurant and 1 hr waiting
16:00 Return to hotel
Option 3
10:00 Departure from your hotel
11:00 – 11:30 Excursion to mediaeval castle  Castello Odescalchi 
Entrance tickets – 7 Euro per person
12:30 Lunch or lake walk
16:00 Return to hotel
Option 4
07:30 Departure from hotel Rome
12:15 Arrival to Pisa, sightseeing
13:15 transfer to Greve in Chianti
15:00 visit to the winery with lunch
16:30 departure to hotel
19:00 Arrival to hotel in Rome
Option 5
8:00 Departure form hotel, Rome
11:00 Excursion to Vesuvius volcano crater
13:00 lunch at the winery at volcano root
14:30 walking excursion to the ancient city Pompeii
16:30 return to hotel in Rome
Option 6
07:30 Departure from hotel, Rome
11:00 arrival to Florence, sightseeing
13:15 transfer to Greve in Chianti
14:00 visit to the winery with lunch and wine tasting
–        If you prefer shopping to the  winery, you can visit the factory and outlet of Dolce& Gabana, Ermano Scervino, Prada, Gucci, Moncler….
16:30 Departure to hotel
19:00 arrival to hotel in Rome
Option 7:
10:00 Departure from your hotel on Rome or airport
11:00 arrival to Strawberry village Nemy and sightseeing of the crater lake of old volcano, berries tasting at any time of the year. Truffles and dried game.
13:00 Lunch at local farm
14:00 Climbing up the real ancient roman road to the panoramic view ground called "Jupiter's eyes". Unique place where terrestrial gravity does not work the way we are used to, or to be fair doesn't quite work.
15:30 Visit to the lake Albano, and Roman Pope's summer residence Castel Gandolfo
16:00 Return to the hotel in Rome
Option 8
8:00 Departure form hotel, Rome
11:00 Arrival to Sorrento or Napoli, transfer to   the island Capri (by hydrofoil)
11:30 visit to the famous and unique Blue Grotto "Grotta Azzura"
13:00 cable-car (funicular) up to the Capri town
13:10 walking excursion in Capri town
15:10 cable car down to the port
15:20 transfer to Sorrento or Napoli (hydrofoil)
15:40 return to Rome hotel
The most popular excursions among our clients:
3 hrs sightseeing Rome excursions on the cab with Russian/English speaking driver-guide – final destination Vatican