YOUR HIGHEST EXPECTATIONS
"Live an amazing experience feeling at home"

DISCOVER THE ETERNAL CITY
Choose the Splendor Suite Rome to accompany
you in this journey through the beauties of Rome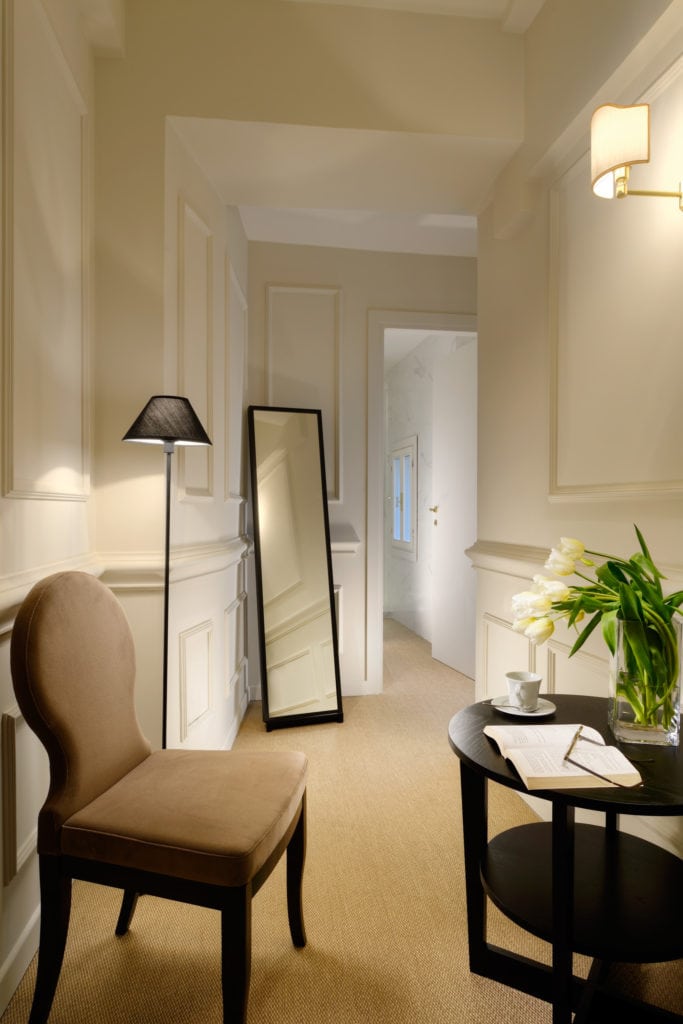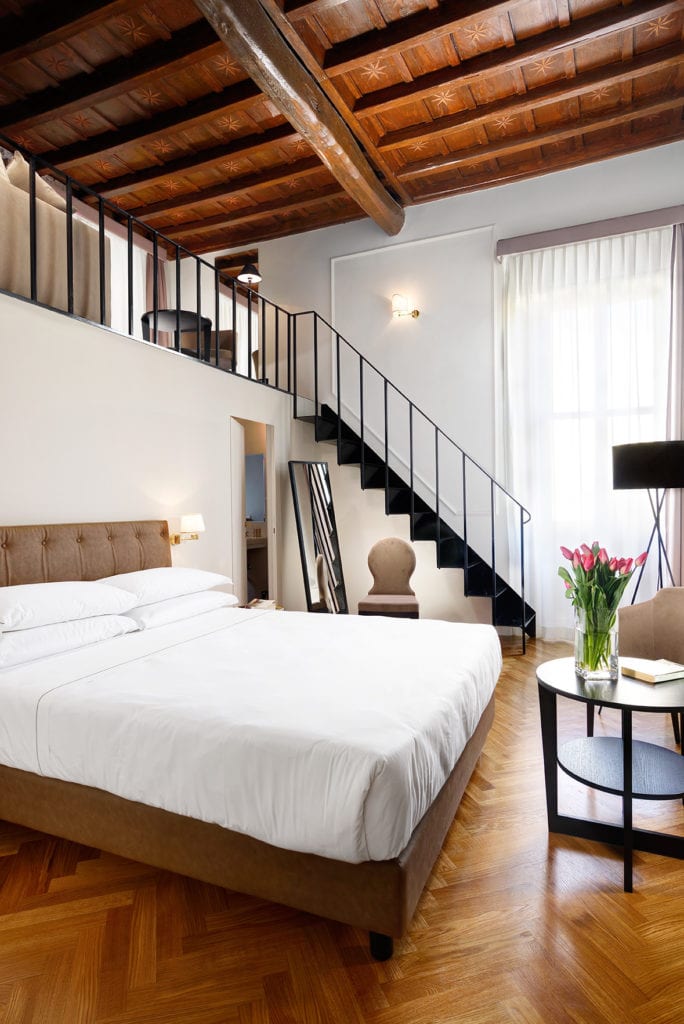 Our Suites are furnished and cared for in the smallest details, inspired by a classic and modern paradigm, in an attempt to combine history and hospitality.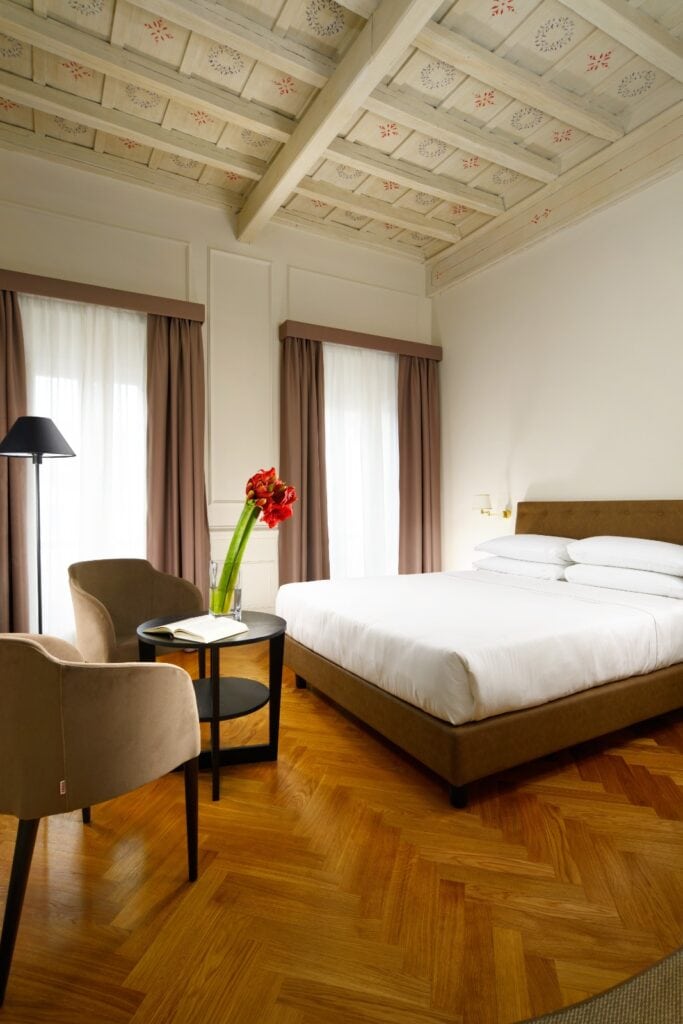 LUXURY EXPERIENCE IN THE HEART OF ROME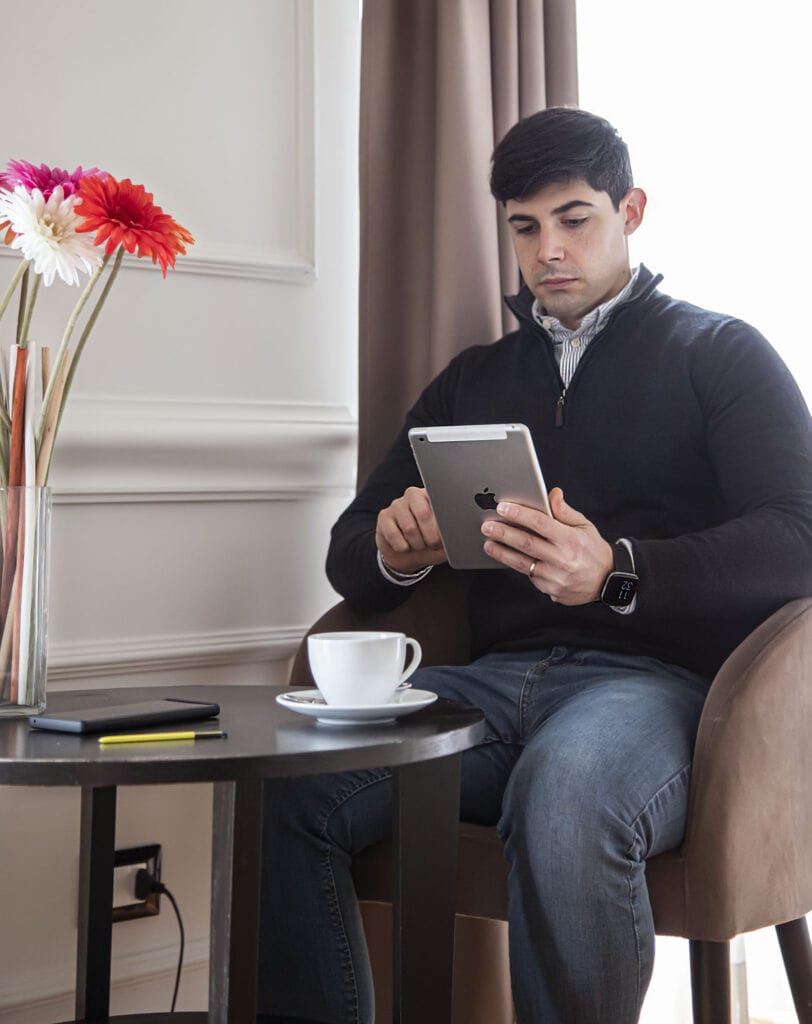 The Hotel integrates the spirit of innovation and technology with the warmth of traditional hospitality. Our operators are ready to welcome you every day from 8:30 AM to 06:00 PM.
In addition to the possibility to check-in and check-out independently, outside reception hours it is possible to receive immediate remote assistance, not from a virtual assistant or a bot, but from one of our operators, who knows our guests.
With our "Web Concierge" system
To reach us, just use one of our contacts or click the whatsapp button on our website which will take you directly to the chat with the Web Concierge. For in-house guests, simply use the number displayed at the reception or scan the QR-Code to access the chat directly.
For assistance on more complicated issues it will be possible to make a video call directly to the receptionist, and receive explanatory material and simple videos so that you do not have to wait even a minute and solve any problems immediately.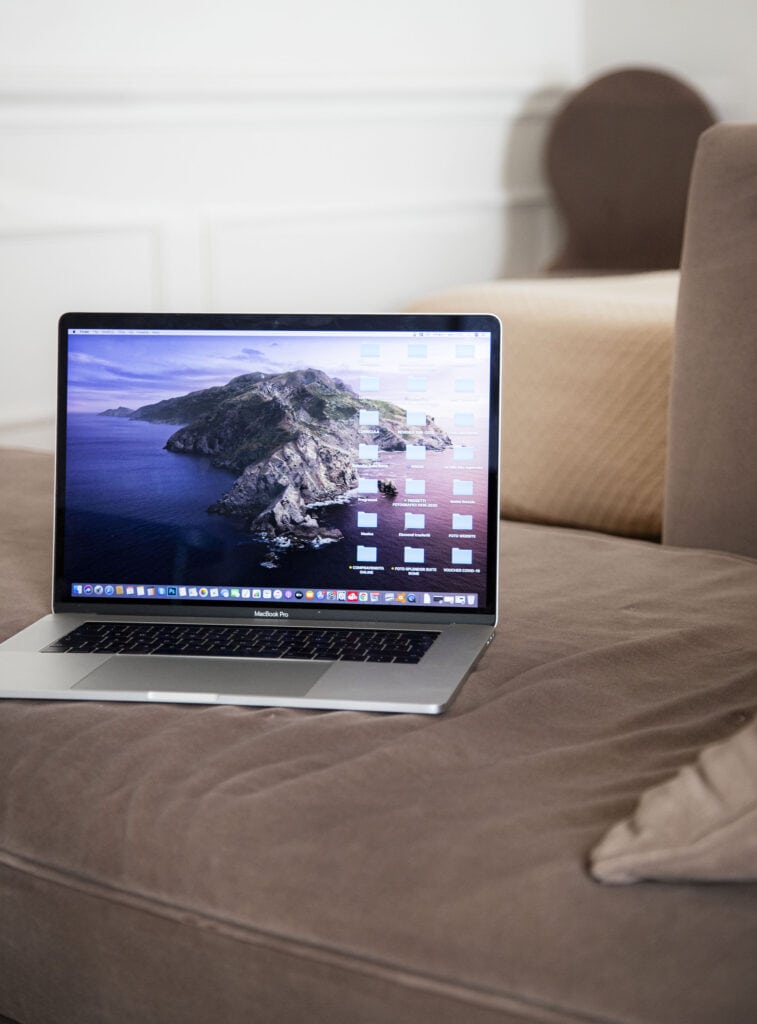 FIND OUT OUR NEW SPECIAL OFFERS
Take a look at all the surprises, gifts and packages we are organizing for the new year. Contact us for more information
Some of our last rewards!