YOUR HIGHEST EXPECTATIONS
"Live an amazing experience feeling at home"

DISCOVER THE ETERNAL CITY
Choose the Splendor Suite Rome to accompany
you in this journey through the beauties of Rome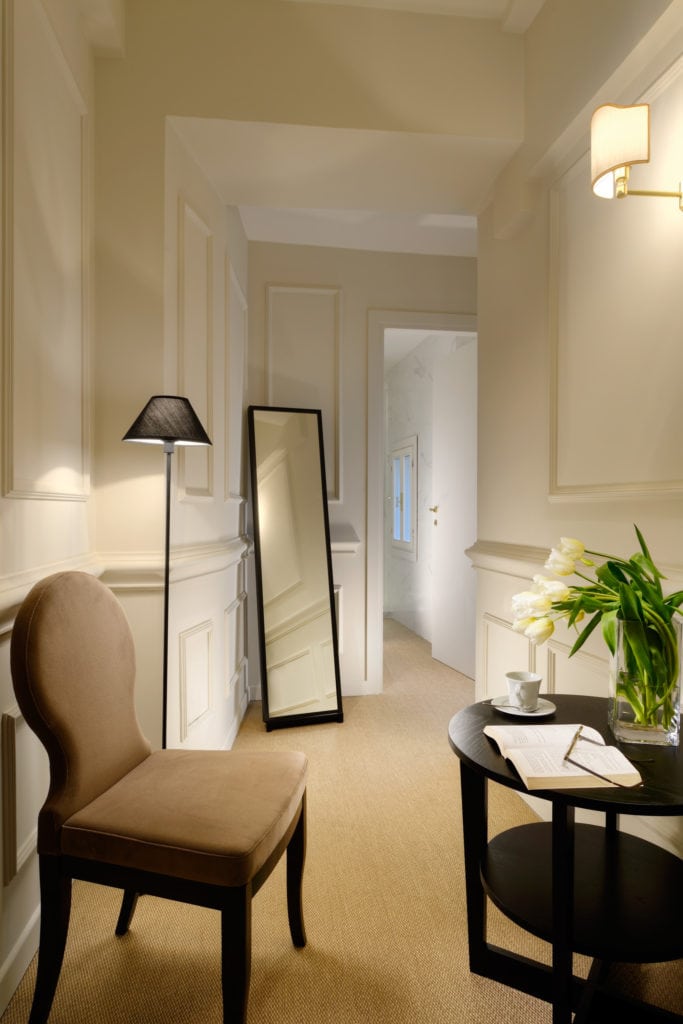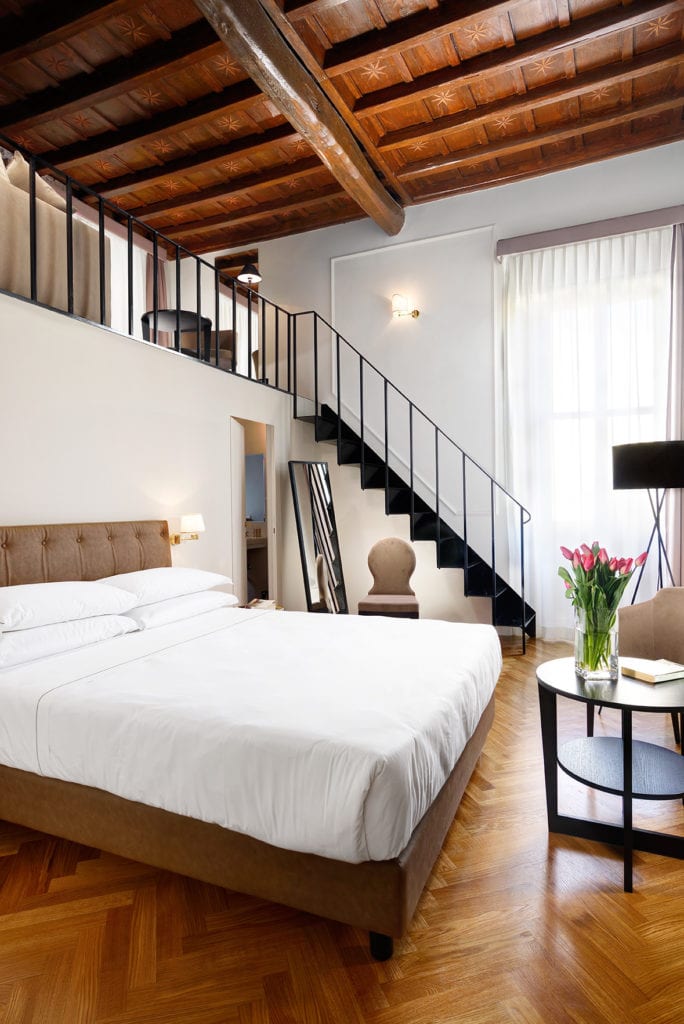 Our Suites are furnished and cared for in the smallest details, inspired by a classic and modern paradigm, in an attempt to combine history and hospitality.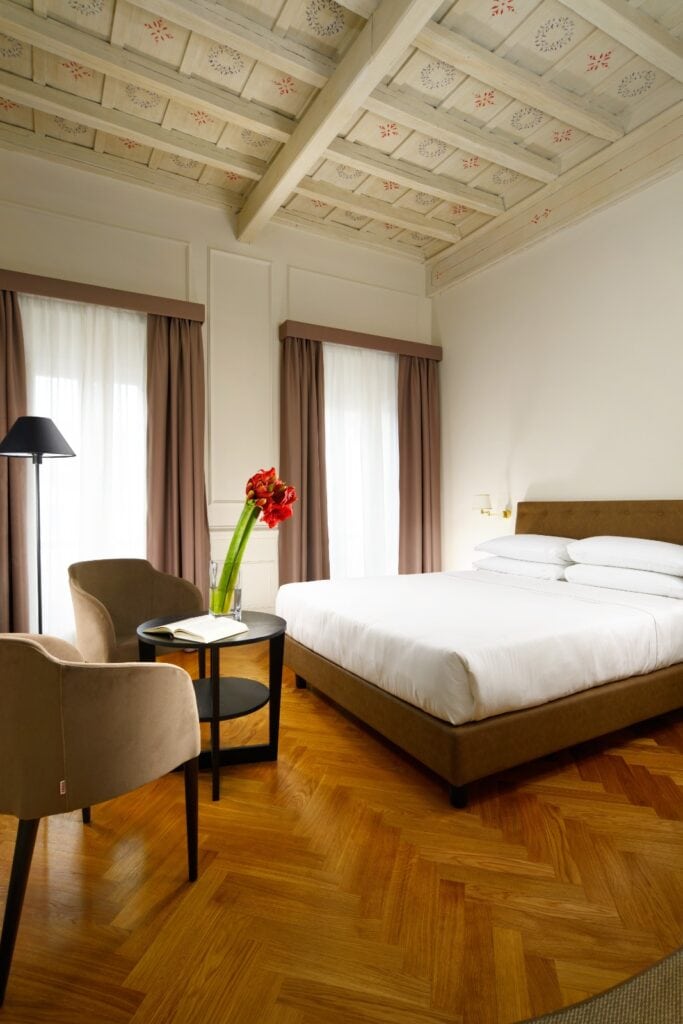 FIND OUT OUR NEW SPECIAL OFFERS
Take a look at all the surprises, gifts and packages we are organizing for the new year. Contact us for more information
Some of our last rewards!